[rev_slider slidertitle="Zen Header1″ alias="zen-header1″]
Enterprise Software Development

Stay ahead of the competition with customized enterprise software built to suit your business challenges and goals. Our experienced team will work with you to design, develop, and implement a fully custom solution to help you move forward.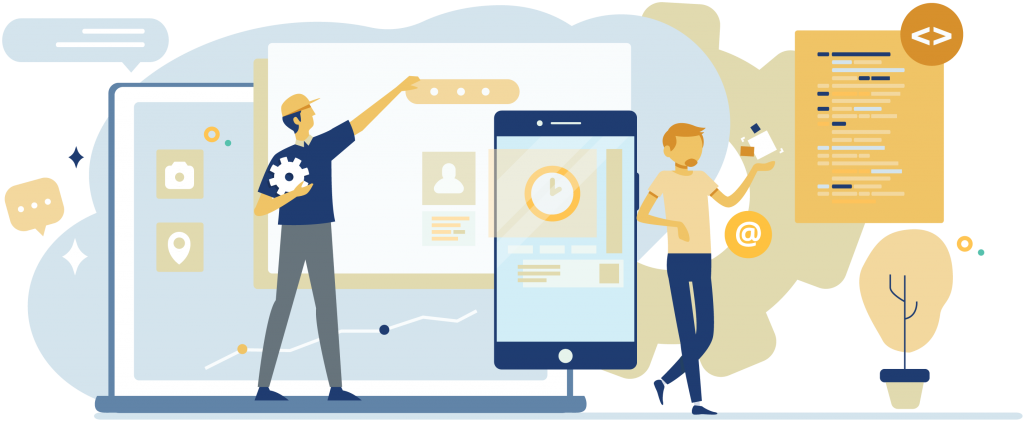 Integrating software is a vital aspect of Application Portfolio Management. Our integration solutions include enterprise applications, point-to-point, data, cloud-based, and IoT integrations.
If your legacy applications fail, it can cost your business millions in revenue, weeks in development or security troubleshooting, and the trust of your customers. At Erideka Kenya, we'll analyze your infrastructure and develop a solution to help you update your legacy systems, improve IT security, and reduce business costs.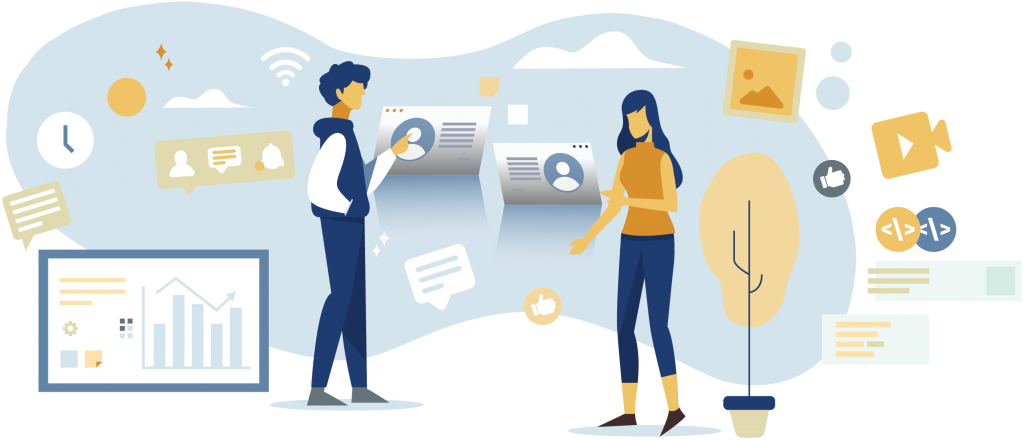 The world of technology is changing every single day and business moves fast. At Erideka, we always keep an open mind for testing new technologies, so that you can leverage our expertise to move ahead of the competition. We'll help you make the right tech decisions and harness innovations.
Delivering Results You Need,
The Way You Need
Thanks to our vast experience in software development as a service, Intersog developers have succeeded in numerous areas.
Software From Scratch
We develop software solutions from the ground up. Erideka Kenya team can pick your project up from the moment you've got that brilliant idea in your mind and translate it into a fully functional product.
Integration Into Projects
Lacking talents to bring your ideas to fruition? You can hire a dedicated team of developers to avoid any development lags and keep your project running smoothly.
Legacy Modernization
Move seamlessly from your old monolithic legacy systems to a new flexible architecture without losing any of your essential data.
Maintenance and Support
Our enterprise software development services ensure the longevity of the product - Erideka Kenya development team supports and maintains software solutions throughout their lifecycle.
Designing IT Infrastructure
To make sure your entire system runs perfectly, we design and develop a functional infrastructure that fosters growth and accounts for future scalability needs.
Quality Assurance
Our QA specialists run regular tests to make sure your system functions as intended. We detect and fix bugs and prevent security threats, so you can sleep tight.
Erideka Kenya Custom Development Process
Our Main Custom Development Process
Just Nearby
Address: Magadi Road Along Helena, Faith Hse ARM 9.
Email: info@erideka.co.ke
Schedule your visit
Working Hours:
8:30 AM – 5:00 PM
Tell Us About Your Project
Our representative will contact you within 24 hours
to discuss your project requirements.