Custom Software Development Services
Staying on top of any industry requires innovation and evolution. Need guidance in leveraging the latest technologies for your business?
Leverage our Product Delivery teams to facilitate our expertise in custom software development, legacy systems modernization, integration, and IT consulting.
WORKING PROCESS
How do our Custom Software Solutions Work?

Stay ahead of the competition with customized enterprise software built to suit your business challenges and goals. Our experienced team will work with you to design, develop, and implement a fully custom solution to help you move forward.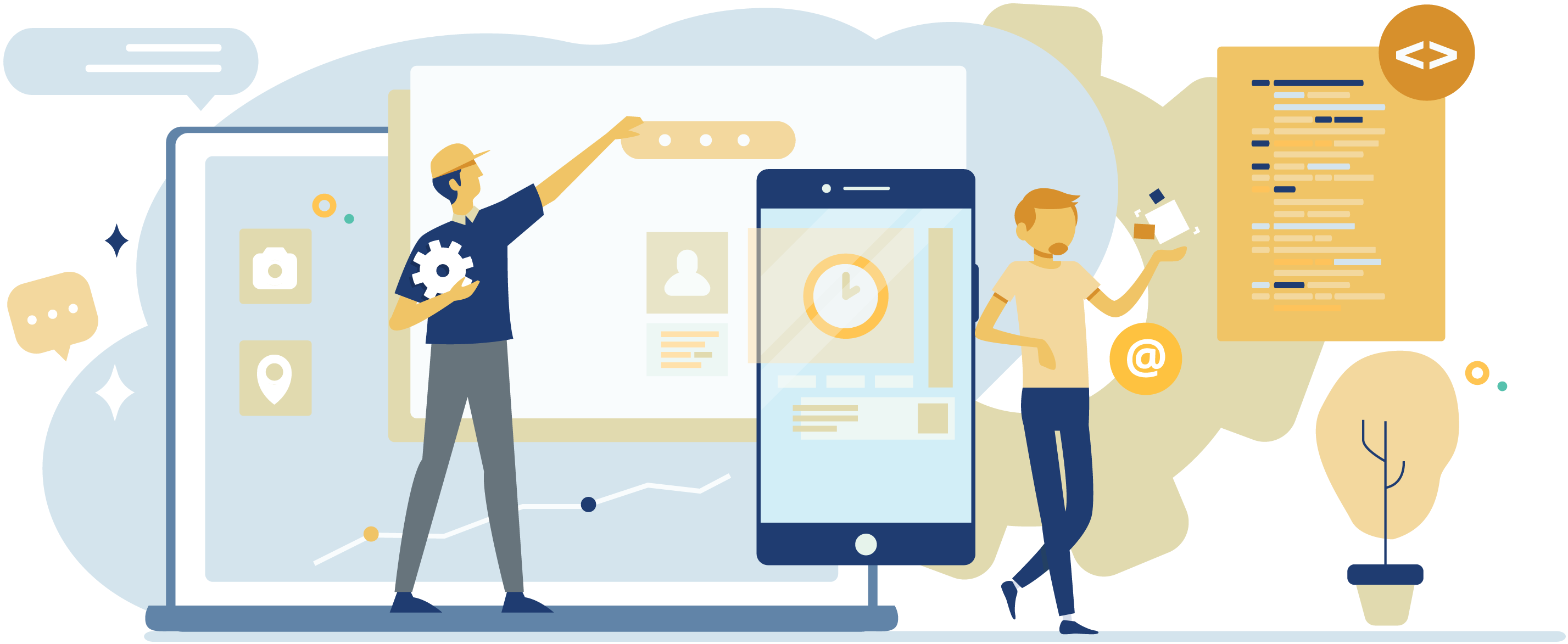 Integrating software is a vital aspect of Application Portfolio Management. Our integration solutions include enterprise applications, point-to-point, data, cloud-based, and IoT integrations.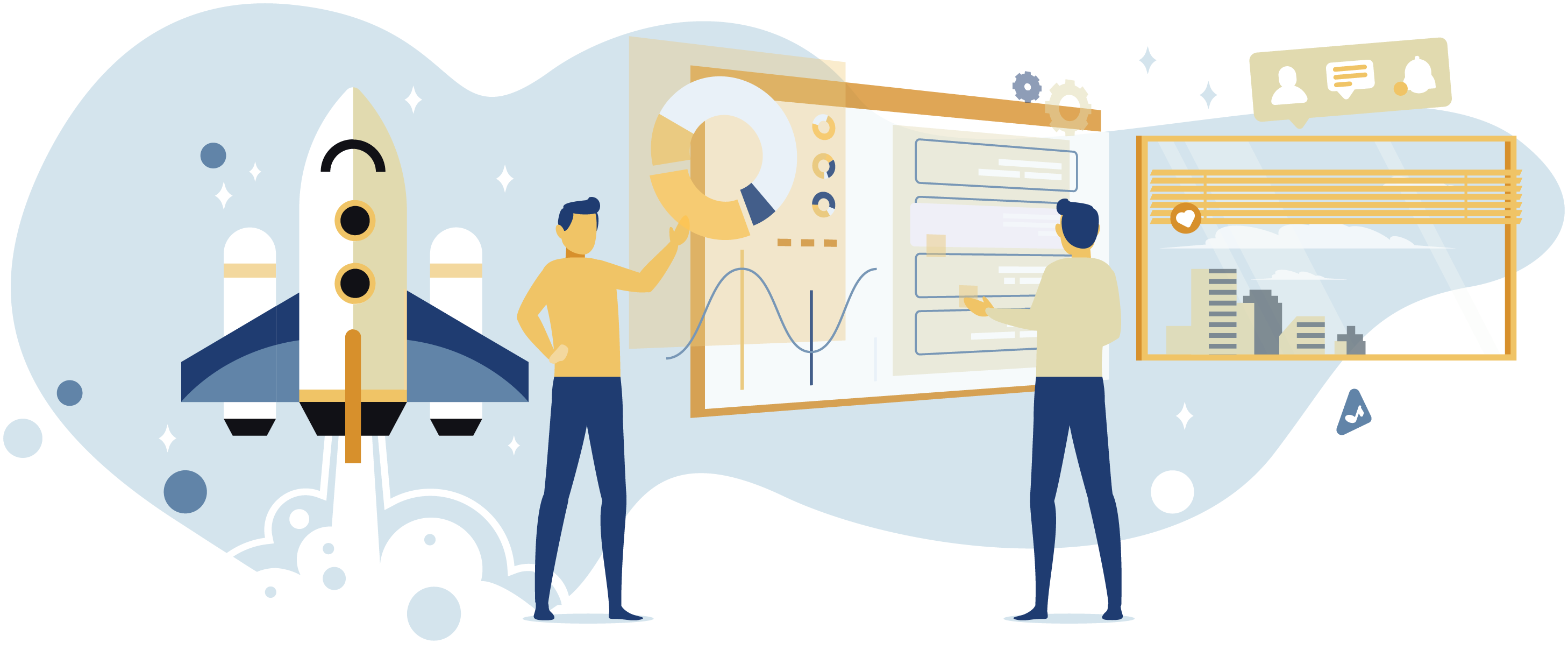 If your legacy applications fail, it can cost your business millions in revenue, weeks in development or security troubleshooting, and the trust of your customers. At Erideka Kenya, we'll analyse your infrastructure and develop a solution to help you update your legacy systems, improve IT security, and reduce business costs.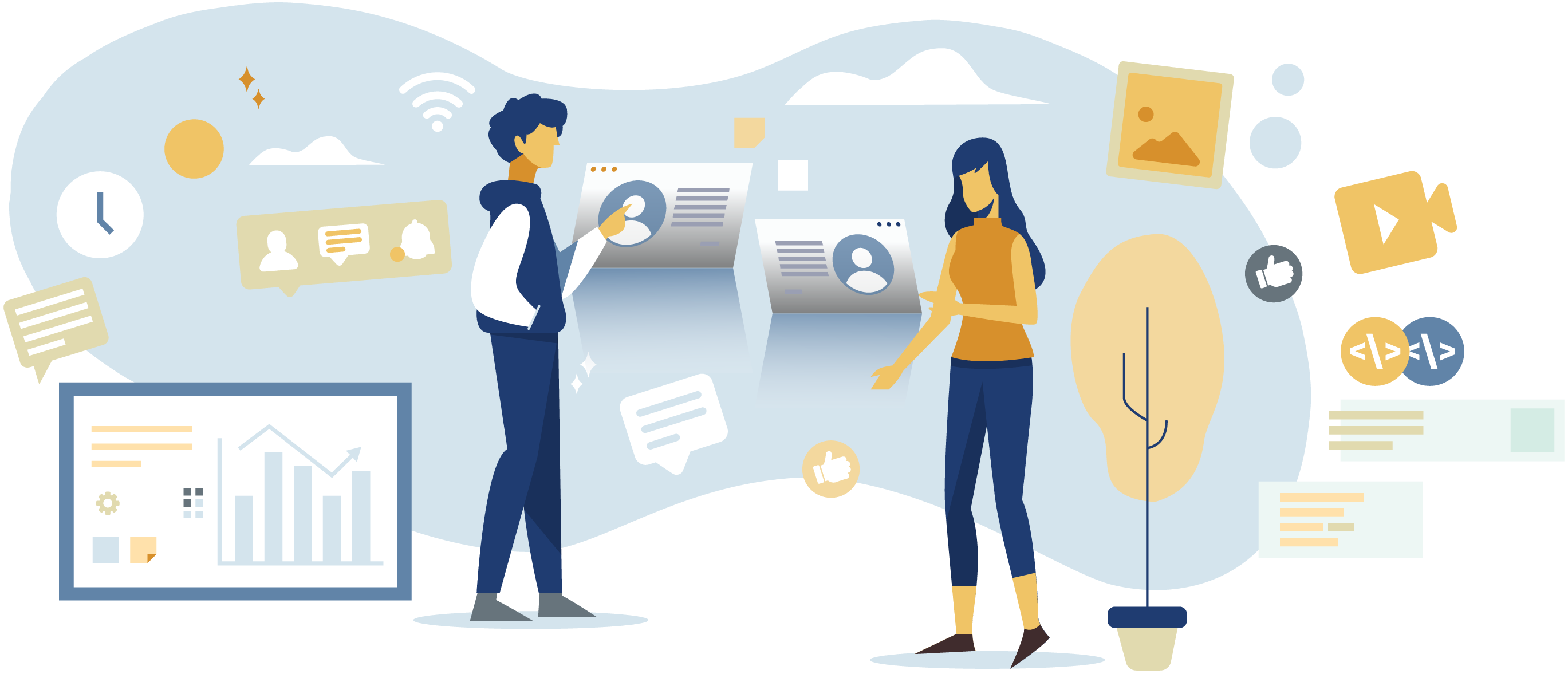 The world of technology is changing every single day and business moves fast. At Erideka Kenya, we always keep an open mind for testing new technologies, so that you can leverage our expertise to move ahead of the competition. We'll help you make the right tech decisions and harness innovations.
Delivering Results You Need, The Way You Need
Thanks to the vast experience in software development as a service, Erideka Kenya developers have succeeded in numerous areas.
Software From Scratch
We develop software solutions from the ground up. Erideka Kenya team can pick your project up from the moment you've got that brilliant idea in your mind and translate it into a fully functional product.
Integration Into Projects
Lacking talents to bring your ideas to fruition? You can hire a dedicated team of developers to avoid any development lags and keep your project running smoothly.
Legacy Modernization
Move seamlessly from your old monolithic legacy systems to a new flexible architecture without losing any of your essential data.
Maintenance and Support
Our enterprise software development services ensure the longevity of the product - Erideka Kenya supports and maintains software solutions throughout their lifecycle.
Designing IT Infrastructure
To make sure your entire system runs perfectly, we design and develop a functional infrastructure that fosters growth and accounts for future scalability needs.
Quality Assurance
Our QA specialists run regular tests to make sure your system functions as intended. We detect and fix bugs and prevent security threats, so you can sleep tight.
OUR PROCESS
Custom Development Process
How We Boost Your Success
Focus on Customer Experience
As software application development experts, we always keep your needs in focus. We give you a personalized approach to your project that accounts for your specs and builds a strong connection with your team.
Time to Market Acceleration
We quickly build a functional prototype you can already show to your target audience. After that, we continue working on expanding and improving its features based on the user feedback.
Efficient Development
We help you reduce development time and cost by applying agile practices using fast, trackable, and coherent sprints. Erideka Kenya works fast without compromising the quality.
Scalability and Reliability
We account for your future needs, so we build solutions that can be easily modified and scaled up whenever you want. We also modify and update your existing solutions to help you meet new business challenges all set and ready.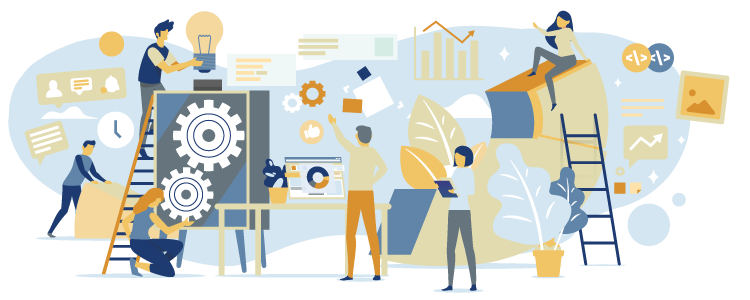 Why would you need an external team?
There are several reasons why you might be willing to hire software developers offshore:
You are a small business lacking in-house professionals
Lack of skills and knowledge required for the project
You need a fresh outside look on your project
An individual freelancer does not suffice for your needs
The Right Partner for Your Digital Transformation
You don't always need to have a full-stack team of developers to stay on the spearhead of digital innovation.
We Deliver
Here at Erideka Kenya, we offer tech staffing to augment your team and breathe some fresh ideas and vision to achieve your goals. We provide custom software development services for startups, unicorns, medium, and large businesses offering unparalleled expertise
Realize Your Vision
Erideka Kenya offers skills and knowledge required to make your vision come to life. We use the best hardware and house a second to none talent pool to provide the best outsourcing software development services in the Kenya, africa and around the world..
Own Your Project
Partnership with Erideka Kenya equals knowledge sharing and full transparency – we do not just code, we become a part of your team, a partner who takes part in your digital transformation making sure each developer brings something valuable to the table.
Professional Consulting for Your Success
Tell Us About Your Project
Our representative will contact you within 24 hours
to discuss your project requirements.