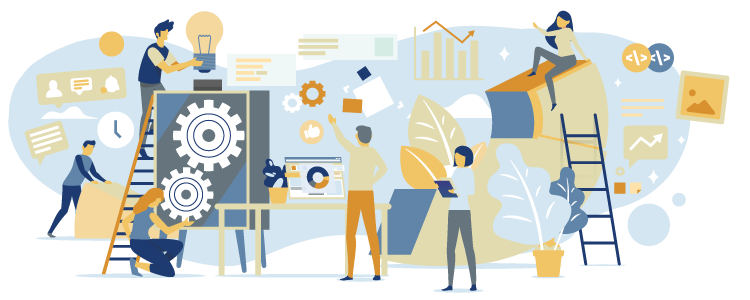 Why do you need an external strategy?
It is unbiased.
It looks at your product or service with fresh eyes.
You'll benefit from the knowledge from our tech experts.
It uses special tools for the analysis.
It is results oriented.
How We Can Help
Business Goals Mapping
Clearly defined goals and a vision of the final outcome will ensure your project success and help you craft a comprehensive strategic product plan.
Competitive Review
An indepth competitive analysis will help you stay ahead of the competition and discover new opportunities for business growth.
Technical Direction
Our qualified consultants will review your current systems and architecture to discover key problems and develop a product roadmap based on your business needs.
Enterprise Product Strategy
Our team of talented developers and project managers will analyze your challenges and help you develop a custom solution to streamline your operations and reduce inefficiencies.
Risk Identification
Our experts will identify main risks associated with your product or solution development to ensure fast implementation and to avoid higher costs and project failure.
Refining Requirements
Once we've defined how success looks for you, we'll prepare the product/solution specifications that will include all the important features to be developed keeping in mind your customer needs and business goals.