Erideka Kenya is a company based in Nairobi, Kenya. Formed in 2013, Erideka has expanded its initial operations in other counties in Kenya and East Africa including Uganda, Rwanda, Tanzania, South Sudan and Zambia where we focus About Us at Erideka Kenya to extend our Operations Globally.
We offer quality services in Both Development, Design, and Security systems. We have reputations on Software Development, Website Design, Structured Cabling, Networking, Access Control, Biometric Attendance Systems, CCTV Surveillance, Alarm & Intercom Systems.
Erideka is active in ensuring we are constantly providing our customers with quality, standardized and customized products & Services as requested by our Clients.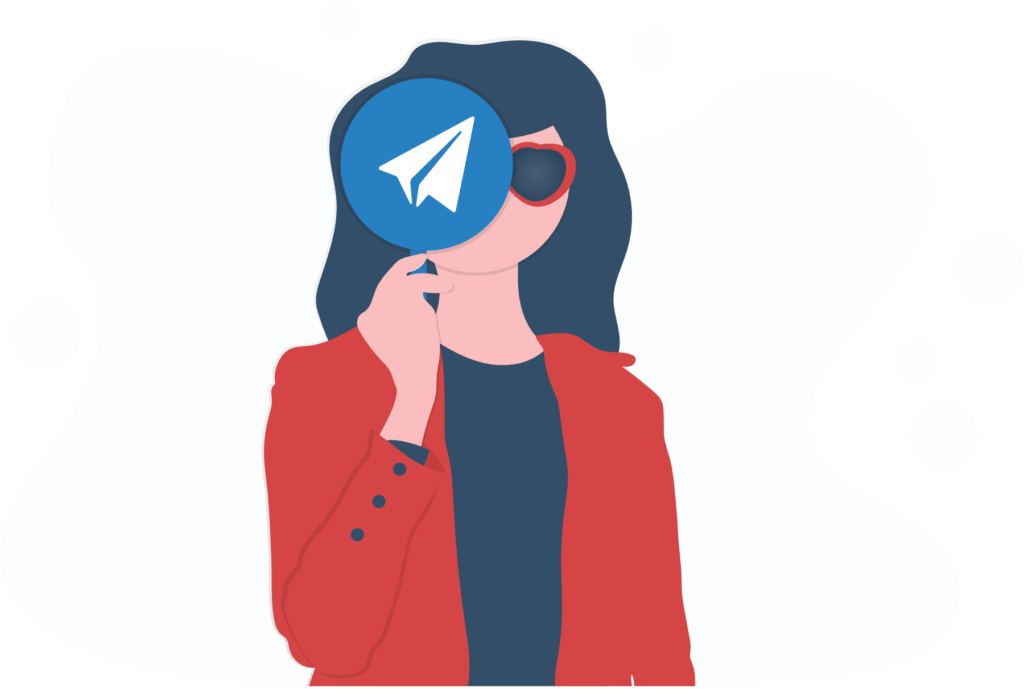 Contact to work together.
Click the button below for action.