Erideka Kenya supply's  and Installs wise rage of Biometric time attendance systems. Our Facial recognition and fingerprint systems can register thousands of fingerprints, and keep all attendance logs in the system's database. Like our other security products, our time attendance systems can be advanced by integration with biometric access control systems. The Employee clocking system from Erideka Kenya is a stoic Staff attendance management system that is used by human resources to assist in attendance management, Shift management, Leave, and general employee data management. Our time attendance systems give output in Ms Excel and have MSQL and MS Access databases that can be integrated with any payroll system.
Biometric time attendance system companies have discovered that the greatest challenge with logging attendance in a book is that employees rarely record correct arrival or departure time and sometimes they also log attendance for their late friends. This malpractice is referred to as Buddy Clocking which biometric systems eliminate. Collecting attendance data can be done reliably by use of devices from world-acclaimed suppliers such as OT Morpho by Idemia, Suprema, ZK teco, Invixium, Secugen, Fingertec and others who manufacture reliable time and attendance systems and we partner with to provide you with the perfect solution for your Staffing and Employee Management.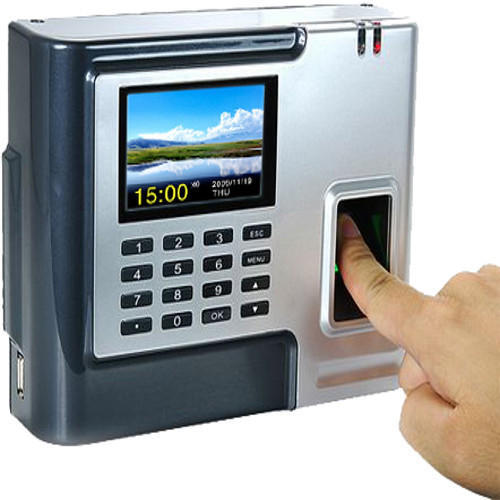 With our experience in biometric identification and verification technology:
Erideka supplies and installs School attendance management Systems that send SMS and Email notifications to designated contacts such as parents or guardians when students get to school and clock in or leave school and clock out.
Erideka Limited implements Dining hall Management Systems / Meal management systems where only staff and students who have made payments or are authorized by the institution can have their meals as the system denies access to unauthorized users.
Erideka also has installed and commissioned Transport management systems for use by learning institutions, the hospitality industry, flower farms, and other companies to monitor the use of school and staff buses
Erideka Limited stocks Mobile biometric devices as well for management of workers at construction sites, Large Fresh Farm produce companies, Flower farms, and sales teams in the field. These systems can be used in areas with minimal access to electricity as they have inbuilt batteries and can also be recharged using Solar or generator power.
Our Biometric scanners are preferred for capturing attendance because the subject who requires identification has to be present physically during registration, identification, or verification. Attendance systems have drastically changed from the sign-in and punch in sheet to the biometric and Web-based attendance systems in recent years. We advise our clients on the reasons for installing a time attendance system and how it improves their businesses.