WHY ACCESS CONTROL?
Biometric systems are some of the best and most accurate systems of controlling access to restricted areas and information. The phrase "biometric systems" defines automated systems that can capture a biometric sample such as a fingerprint from a person and extract data from it. It can then compare the data with reference templates and determine their identity or grant them access.
In case you are looking for an incredible way of access control in Kenya, then you may need to consider biometric access control by Erideka Kenya.
At Erideka Kenya, we know how secure biometric systems are and can therefore give you the very best access control systems in Kenya. Due to the delicacy and complexity of such systems, we ensure you that we will install systems that will work, so that you don't have to keep calling us due to system malfunctions. Note that malfunctions in such complex systems may lead to a lot of unwarranted delays and inconveniences.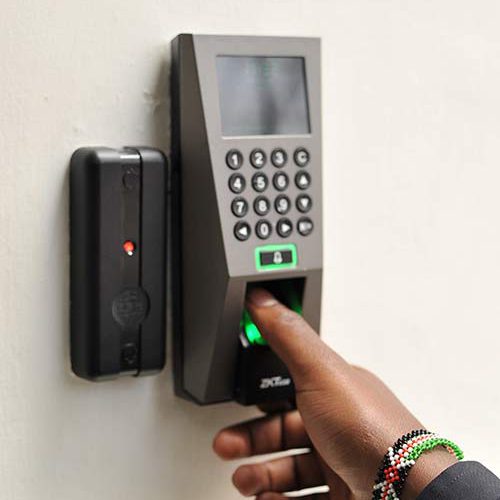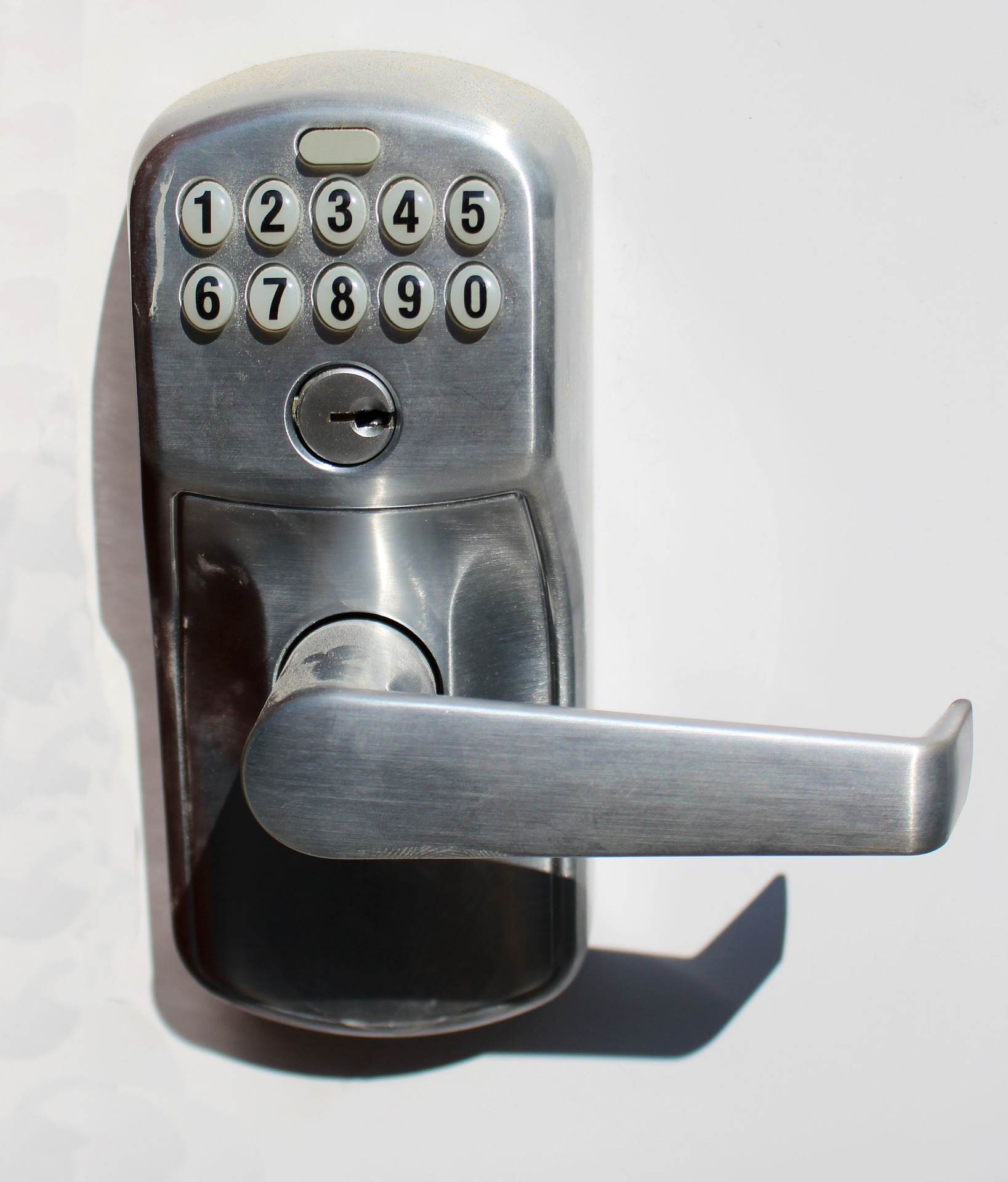 Access control allows you to monitor the movement of everyone who has access to your building, which means you control who can go where and at what time, allowing you to keep access into restricted areas limited to authorized personnel only. It also gives you a log of all movement across access points, providing your security team with valuable evidence in the event of an intrusion into a secure area.
Access control systems also improve employee productivity by monitoring punctuality and can be integrated with your payroll systems to auto-generate attendance records, which certainly come in handy on pay-day!
In terms of security, access control is an effective long-term, cost-saving strategy for businesses. Clients can request that the system be configured to request for additional credentials (such as a PIN code) before being granted entry, which then negates the need to have all checkpoints manned by guards.
And while keys are easily lost, your biometric fingerprint is intact for life. In the case of proximity cards, it is as easy as deactivating any lost or stolen cards rather than having to replace locks in the case of the traditional lock-and-key solutions.
Lastly, Erideka Access Control systems can also be integrated with CCTV Surveillance and intercom software to ensure that you have all your bases covered!
Our access control systems can be used in different places. You can use them in your home, office or business premises. There are people who even prefer to use them only on the most sensitive areas of their homes or businesses so that they can effectively and powerfully restrict access to those areas. This therefore enhances the security of their valuables and confidentiality of documents and other private items.