Welcome to Erideka Where its all About Your Needs
We bring together the best technologies, skills and expertise to help our Clients to optimize efficiency and maximize returns on technology investment.
Leverage our expertise in software development to achieve your business goals, disrupt your industry, and delight your customers.
CCTV surveillance is commonplace at the entrances and exits of commercial buildings and related facilities. Cameras sweep the parking lots that surround retail store locations
We build highly responsive web applications using the latest cutting-edge technologies to help businesses of all sizes scale and rise above the competition
Structured cabling provides the critical backbone of a communication system. Erideka understands the complex issues involved in planning, installing and maintaining network communication systems.
Keep the right people in and the wrong people out with access control systems from Erideka Which are designed to deliver maximum protection
Our Facial recognition and fingerprint systems can register thousands of fingerprints and keep all attendance logs in the systems database. We're trusted with professional intercom systems should have the capacity to reach and communicate to all areas.
At Erideka We help businesses solve their challenges and stay ahead of the competition by leveraging the latest technologies and Providing Quality and Guaranteed Security System.
DEVELOPMENTS AND DESIGNS GURUS IN KENYA.
We Use Our Focused Set of Capabilities To Build Great Experiences in Kenya and East Africa
We are committed to customers success from start to finish. Our input helps make their solutions stand out from the crowd.
We have a reputations from our developments and Designs projects we have managed to do in Kenya, Rwanda, Tanzania, Uganda, Zambia and South Sudan. We thank and appreciate our Clients as most of them are Referrals and end up Referring others in Return.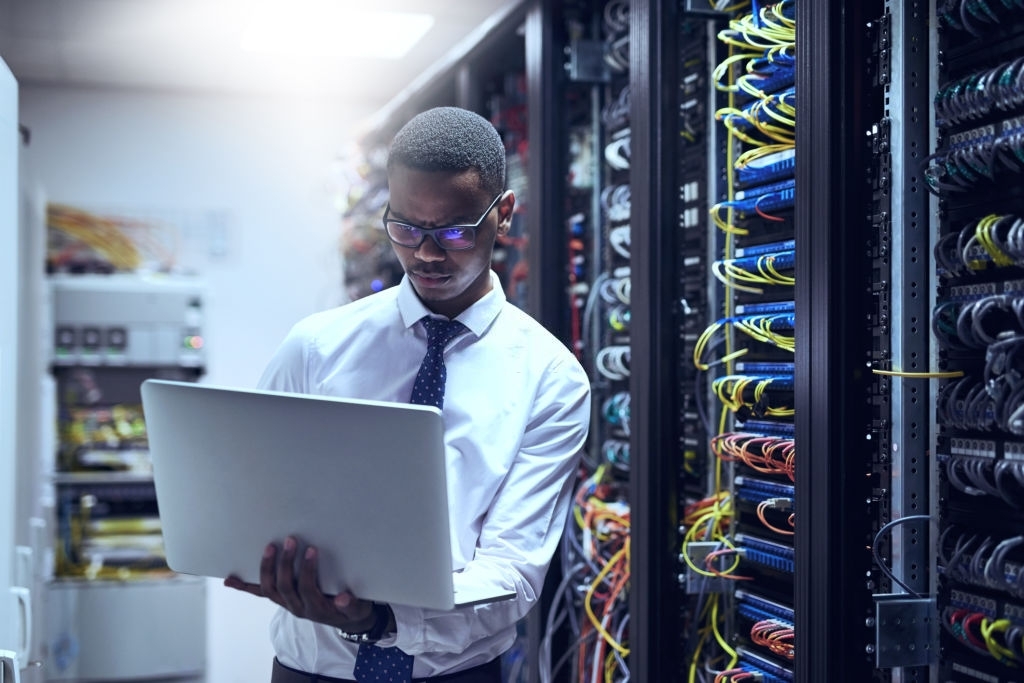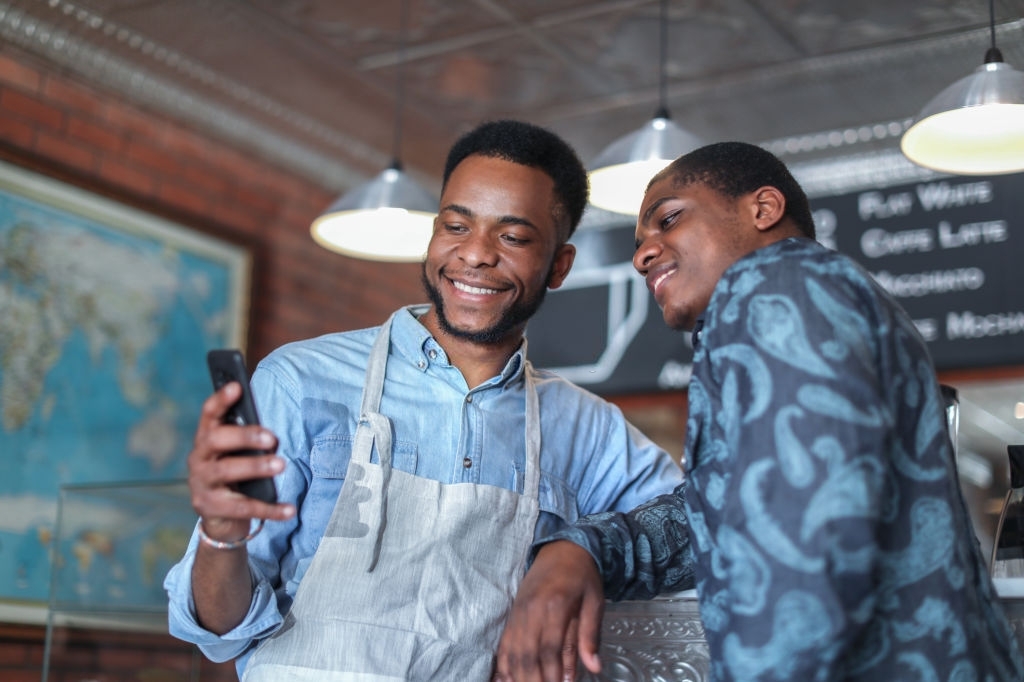 TRUSTED SECURITY SYSTEM PROVIDER IN KENYA.
We Provide The Exceptional Security Systems Service We'd Want To Experience ourselves.
We believe in our clients and that's why we work restless to give our clients peace of mind so that they can focus on what matters without worrying about security.
We do this by providing below services in Kenya, Rwanda, Tanzania, Uganda, Zambia and South Sudan.
Nairobi Office: KICC Lower Ground, Harambee Ave
Ongata Rongai Office: Magadi Road Along Helena, Faith Hse ARM 9.
GET IN TOUCH
Need Help? Say Hello.